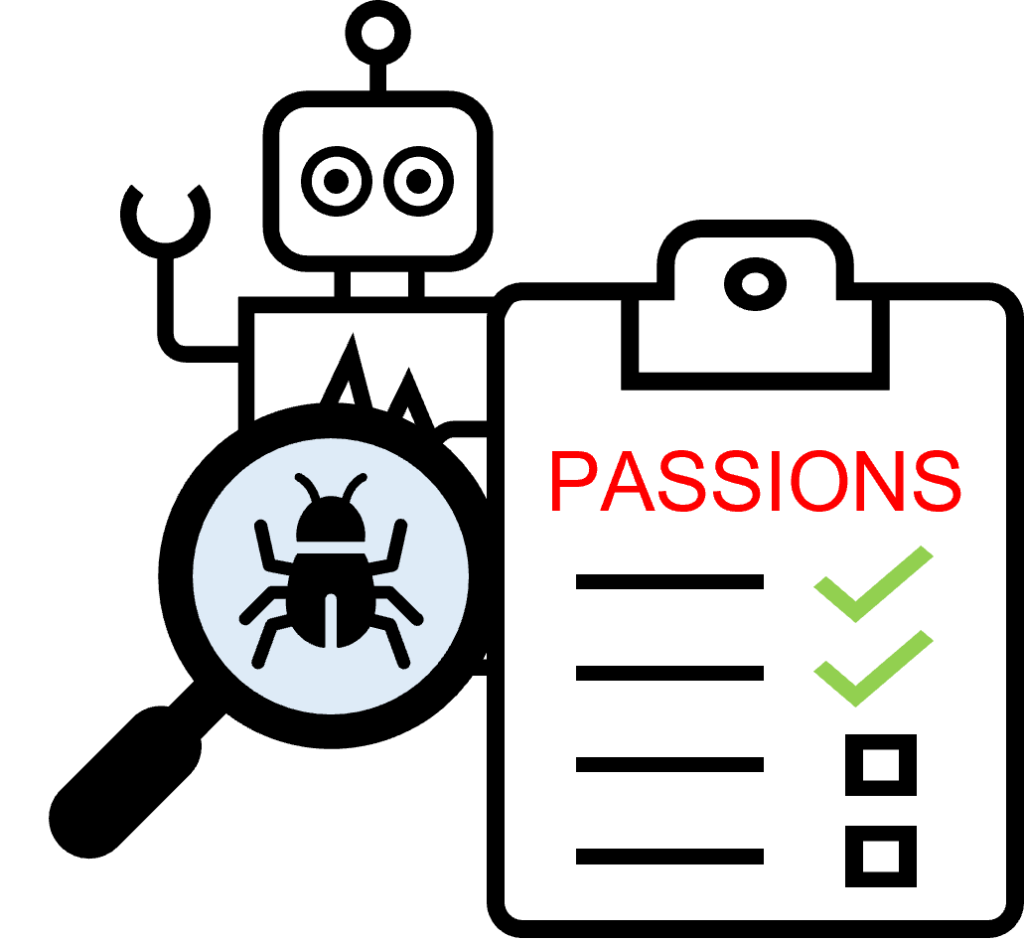 PASSIONS (Software Product Assurance for Autonomous On-Board Software), funded by ESA, coordinated by GMV, and contributed by FBK.
The aim of this activity is to address the challenges raised by the development of autonomous on-board software that includes AI/ML techniques. More specifically, the activity will
Survey the current and planned use of on-board autonomous systems in current and upcoming European missions.
Survey ongoing industrial practices and standardisation activities in the area of software product assurance for autonomous and intelligent systems, applied to other non-space safety critical related application domains.
Define of safety and dependability strategies for autonomous and intelligent systems.
Identify challenges and solutions for the development, verification, validation and safety assurance of ML-components.
Elaborate a software and data quality metrication model.
Elaborate a preliminary set of example requirements to serve as input for the revision of the ECSS-Q-ST-80C SW PA standard and the related handbooks.
Partners:
GMV (prime)
FBK participates with two units
Contacts:
Stefano Tonetta <>